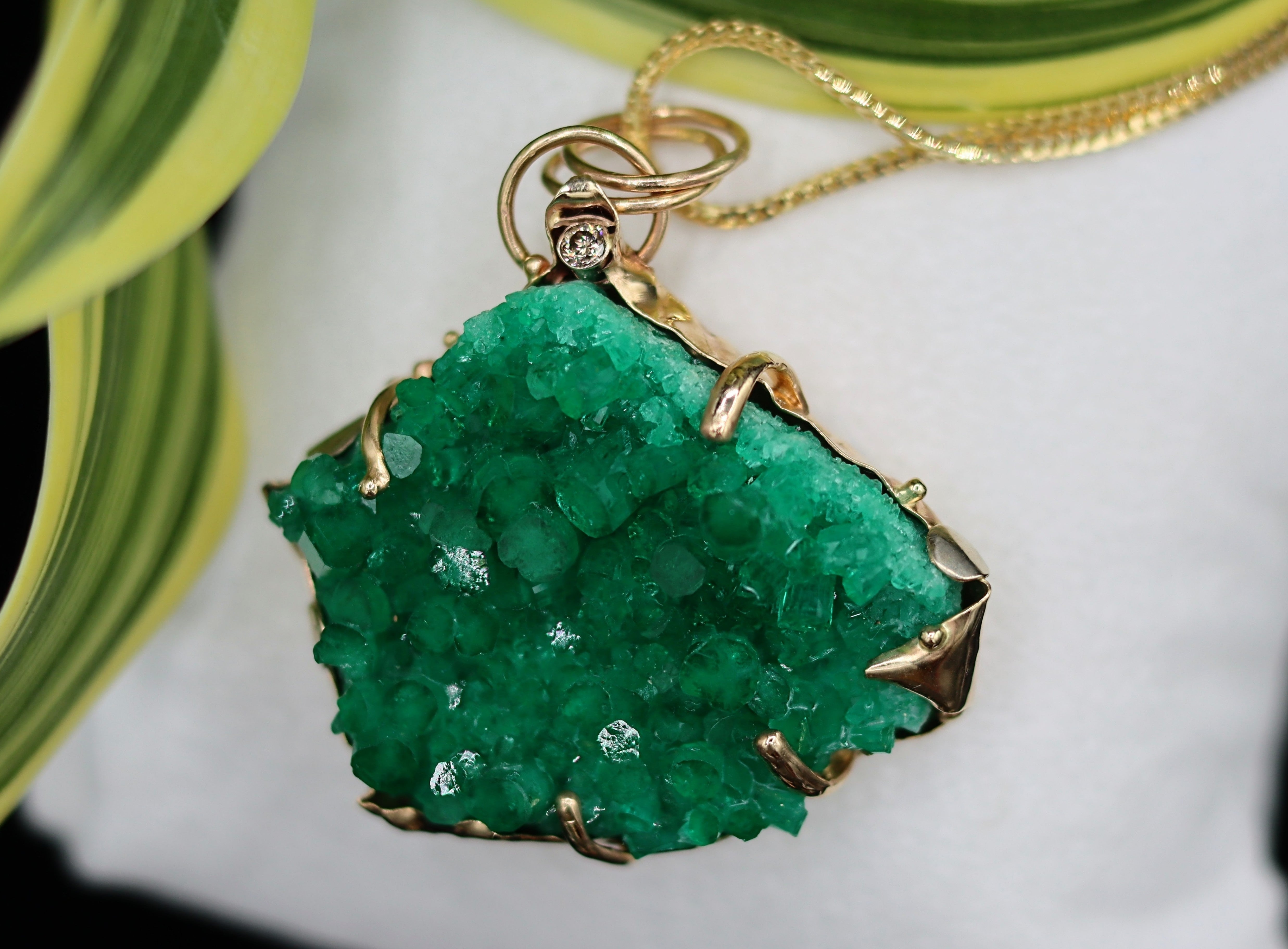 Tourmaline Pendant
Indicolite and rubellite in a hand fabricated hinged setting. One of a kind pendant in solid 14Kgold Handmade by Elle.
Buy It
14K original by Elle
Amethyst
This one of a kind ring is a beautiful cushion cut natural amethyst gemstone in a hand fabricated one of a kind14K gold setting by Elle
size 7.25
Buy it
Blue Zircon and Diamonds in 14K By Elle
Blue Zircon
Blue Zircon and one 10pt and 2 6pt Diamonds set in solid 14k gold hand wrought one of a kind by Elle.
Buy it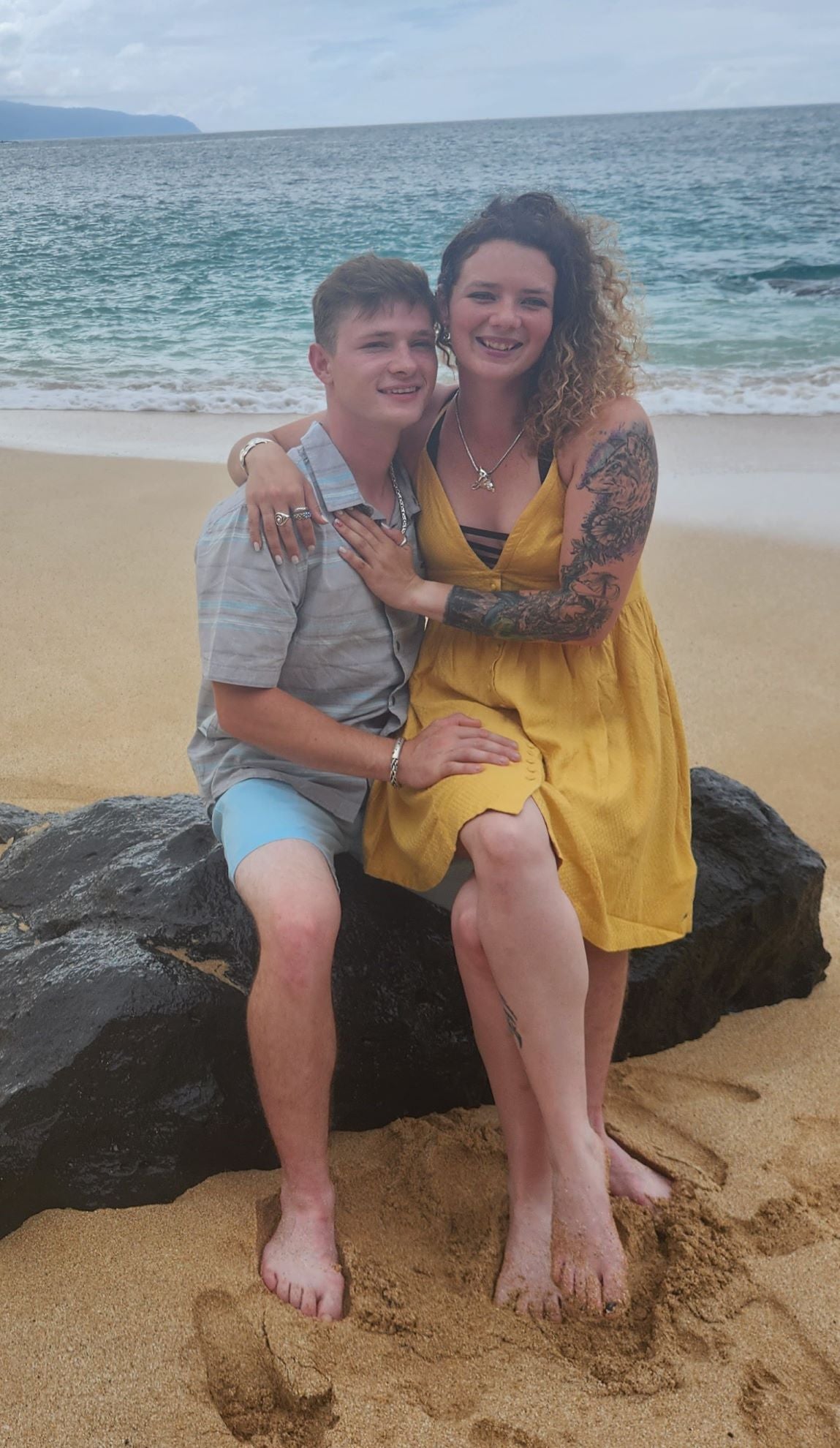 "Sassy" jewelry
Modeled by Artyom and Zoe Mercer
Great Gifts
Large Square Byzantine Chains
Our heavy large 8mm starting at 145gm Our Byzantine chains are a show stopper! Very versatile and look amazing on everyone!